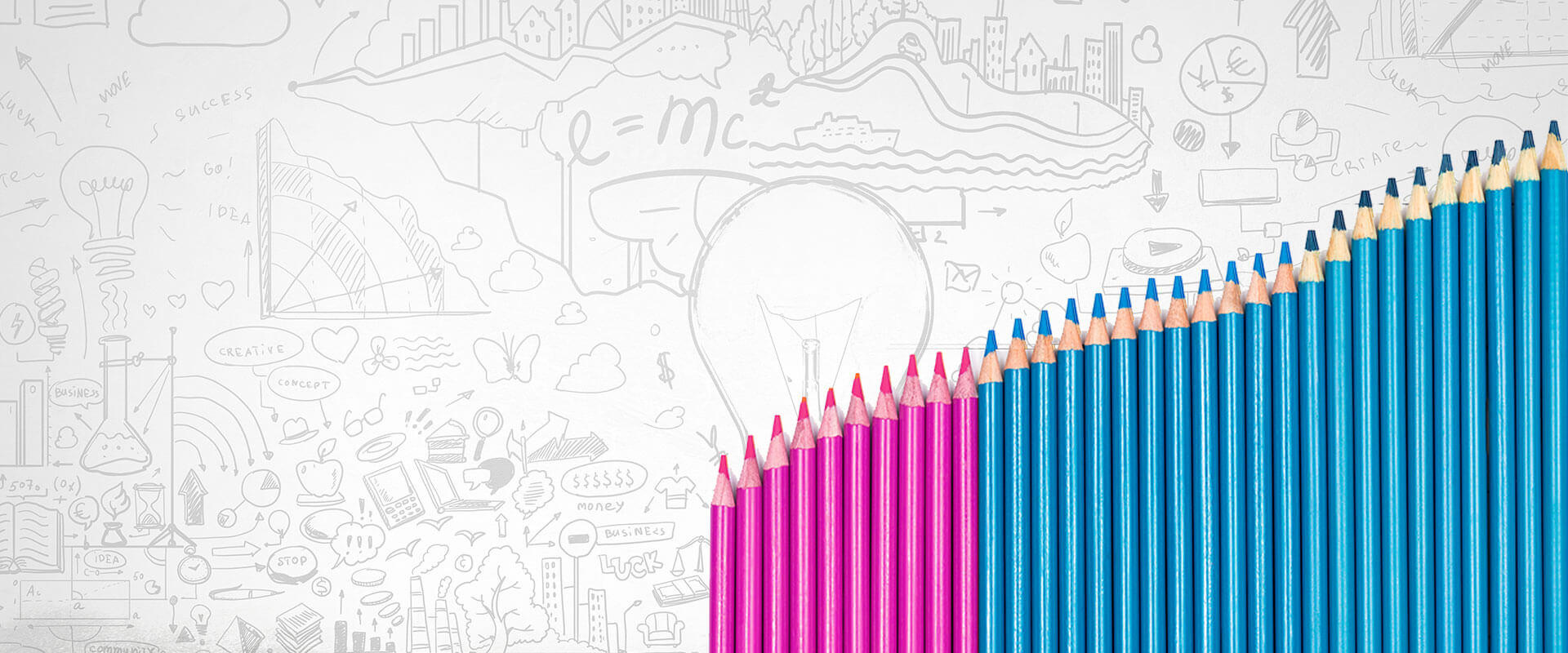 We're An Award-Winning Full Service Marketing Agency
Located In Valparaiso, Indiana
Are you searching for help with your marketing efforts? Maybe you're thinking about a new website? We'd love the chance to learn more about you and your business. Click below to read about our marketing services, our success stories, testimonials, and more about us.
What began as a one-man operation has grown into a talented creative team of results-driven professionals.
We combine our unique individual skills and strengths to bring you the best solutions for making your passion known.